Town Board Meetings
2nd Tuesday - 6:30 PM
Meeting dates are subject to change. Watch for agenda postings.
Town of Hamburg Bulletin Board
Special Town Meeting of Electors
Notice Town of Hamburg, Marathon County, Wisconsin
Notice is hereby given that a Special Town Meeting of the Town of Hamburg, Marathon County, Wisconsin, will be held in the town at the Hamburg Municipal Building, 240131 Schoolhouse Lane, Marathon, on the 14th day of November, 2023. The Town Electors Meeting will be held immediately following the completion of the Public Hearing on the proposed 2024 town budget which begins at 7:30 p.m.
For the following purposes:
1. To approve the 2023 total town tax levy to be collected in 2024 pursuant to s.60.10(1)(a) of Wis. Statutes.
Dated this 30th day of October, 2023
Dawn Czech, Clerk Town of Hamburg
---

What is Your Internet Speed?
---
Welcome to the Town of Hamburg, Marathon County Wisconsin
Hamburg is located Marathon County, Wisconsin and is part of the Wausau, Wisconsin Metropolitan Statistical Area. The safe, rural community of Hamburg currently has 934 residents.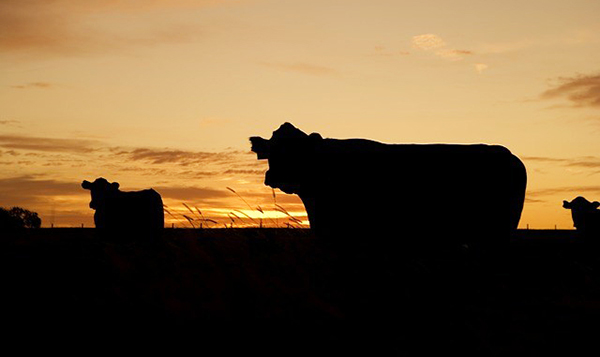 The Town of Hamburg was established February 10, 1876 when it was set apart from the Town of Berlin. Following that time, settlers slowly populated the area. A large percentage of these settlers were German emigrants that came from the German province of Pomerania. White pine forests dominated the landscape as small farms, most less than 60 acres, began to appear throughout Hamburg.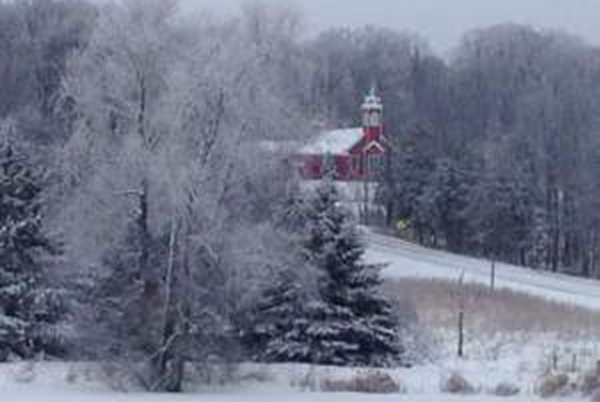 In 1904, the four now famous Fromm brothers began growing ginseng and used their profits to expand into fox farming. By 1929, they were the world's largest producer of both and their farm was listed on the National Register of Historic Places in 2013. Maple Grove School was also established in 1904 and remains one of the symbols of Hamburg.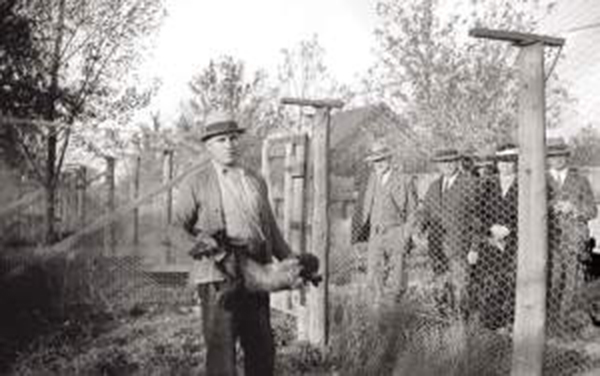 From the generosity of the Fromm/Nieman family emerged the Walter and Mabel Fromm Scholarship which still awards students that attend Maple Grove School and graduate from Merrill High School, a scholarship to any public college in Wisconsin.
Help us keep the history of Hamburg alive! If you have historical photos you'd like to share, please email us at with the subject line "TOH Historical Photo". Thank you!